📌Registration for the entrance exams for the 2022-2023 academic year has started.
📅Entrance exams will be held on  May 28, 2022.
– Test in English
– Math test
– Interview with school psychologist
Registration for the exam will be open until May 25 (inclusive) by 5:00 p.m.
Registration link in your profile header.
📝For more information you can call 0778570707 or email admissions@uwis.edu.kg.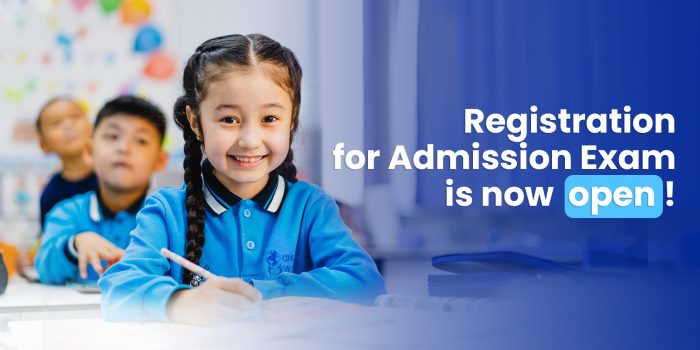 2021 BISA Soccer Tournament
For five consecutive years United World International School hosts 'BISA-Bishkek International Schools Soccer Tournament'. This tournament is also part of the school's continuing links with local International schools, and also an important nation-wide project.
International schools of Bishkek, UWIS, QSI, SRIS,BIS, HAB and Oxford all played with enthusiasm and skill, with both sporting competition and fair play being key parts of the afternoon.
BISA Project has invited schools not only to play soccer but also to celebrate peace among International schools of Bishkek. United World International School is proud to be at the forefront of this and one of the first schools to be involved.
There were four separate tournaments: U19 Boys, U19 Girls, U15 Boys and U15 Girls We had 16 teams participating across all 4 tournaments.
EDUCATIONAL PROGRAMS AT UWIS