Welcome to the Admissions Office at the United World International School. Our office acts as a central inquiry point for prospective students and their families. UWIS serves the educational needs of the international community in Kyrgyzstan as well as the educational needs of the local students who are committed to access an international education curriculum in English. We welcome boys and girls of all races, religions and cultures and we consider applications throughout the year based on space availability.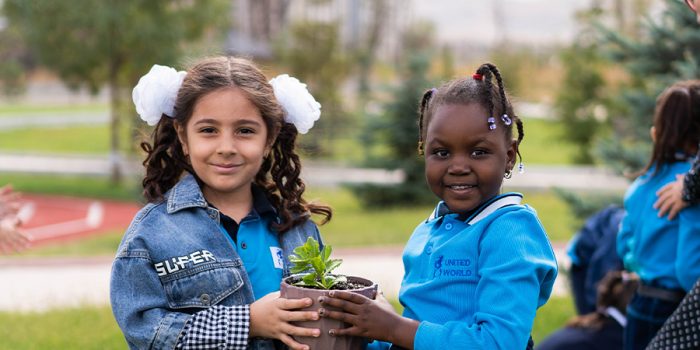 University Acceptance of UWIS graduates for the 2022-2023 Academic Year
We are thrilled to announce that our students have been admitted to some of the world's top universities for the 2022-2023 academic year! We are incredibly proud of our students who have been accepted into universities such as MIT, University of Toronto, and Tsinghua University. This is a testament to the hard work and dedication of our students, as well as the excellent education they have received at our institution. We will be sharing more news and updates about our students' academic achievements, so be sure to stay tuned for more exciting updates!
EDUCATIONAL PROGRAMS AT UWIS