About UWIS
Established in 2014, the United World International School is the  international school offering Cambridge programs and qualifications, including Cambridge Primary, Cambridge Secondary 1, Cambridge IGCSE, and Cambridge AS and A Levels program right here in Bishkek. UWIS has more than 497 students from 25 different nationalities, aged 4 to 18 years. Highly qualified international teachers; predominantly international trained and experienced, are continually up-skilling their knowledge whilst encouraging students to explore, excel and extend their learning to their best potential, both in and out of the classroom. The school offers a holistic learning experience, leading to the University of Cambridge International Examination Certificate which is an internationally recognized qualification accepted by top universities around the world. Whilst great emphasis is placed on academic excellence, the physical, emotional and social dimensions of growth are seen as crucial elements of our teaching and reflect the international education philosophy of developing the whole child.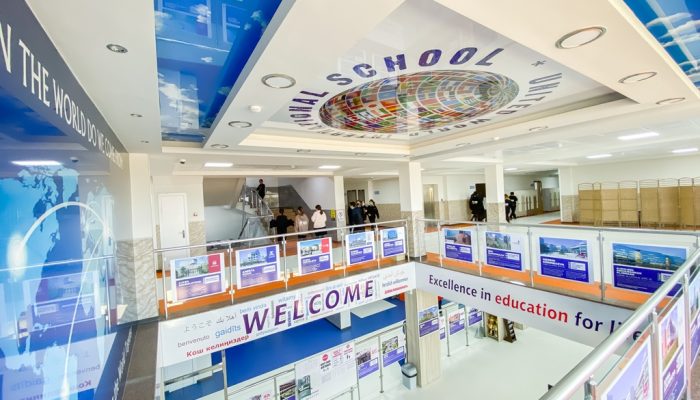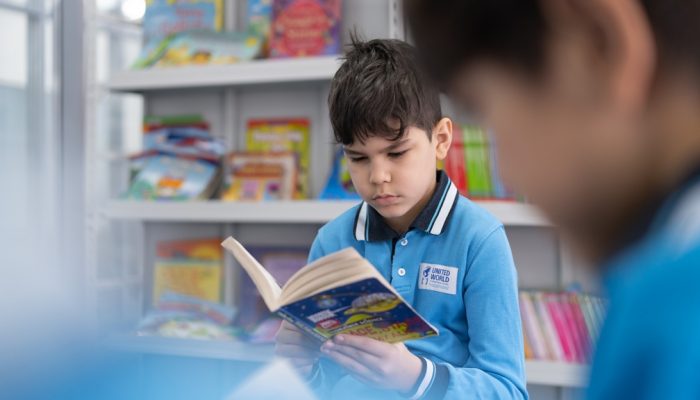 History of UWIS
United World International School has been established on the 15th of January, 2014 and offers Cambridge programs and qualifications,including Cambridge Primary, Cambridge Secondary 1, Cambridge IGCSE,and Cambridge AS and A Levels. On the 18th of August the school opened its doors to students,when Cambridge International Examinations and Silk Road International School signed a cooperative educational agreement supporting the educational endeavor. Cambridge International Examinations is the world's largest provider of international education programs and qualifications for 5 to 19 years old.
From April 2011, our school successfully achieved regular membership of ECIS, European Council of International school,which is the association of international schools founded in 1965.The school has 497 students from about 20 different nationalities.
Our Vision and Mission
To be renowned and distinguished for its educational excellence by providing an international education of the highest standards, through academic high quality, diversity and integrity.
To develop and prepare each child through a competitive curriculum that is implemented in an intercultural diverse learning environment while enabling each child to become a competent, knowledgeable, tolerant, responsible and global citizen.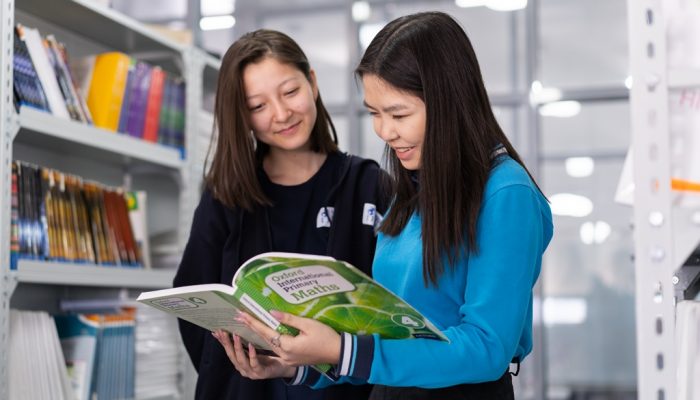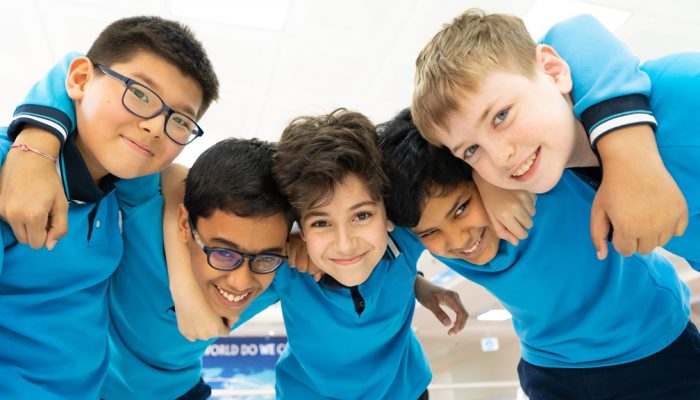 Our Philosophy
The philosophy of United World International School is to provide highly qualified instruction and internationally recognized education that is committed to academic excellence , diversity and integrity.