About UWIS
The United World International School is the only international school offering Cambridge programmes and qualifications, including Cambridge Primary, Cambridge Secondary 1, Cambridge IGCSE, and Cambridge AS and A Levels, right here in Bishkek. UWIS has highly qualified international teachers and more than 529 students from 20 different nationalities, aged 5 to 18 years.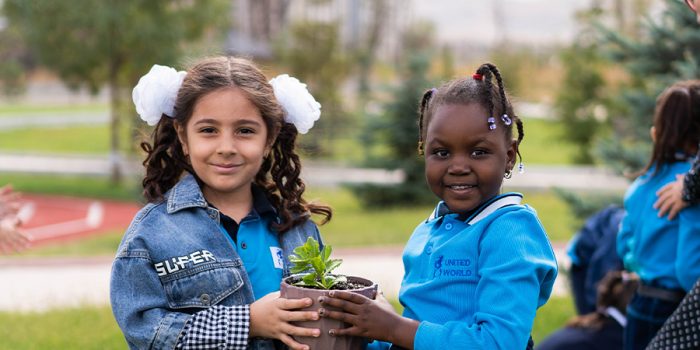 UWIS GCE AS & A Level and IGCSE June 2022 Examinations results.
We are delighted to be announcing our students' excellent IGCSE Examinations results. Our student`s success in their IGCSE results demonstrate their commitment and endeavor and we are very proud of their behalf of what they have achieved. It is also a testament to the ongoing support and direction of our inspirational teachers. Congratulations to one and all!" There were many individual successes amongst our students and we would like to share a few of these with you: Musa Salymbekov, Nurmukhamed Yrysbaev, Ye Jin Jung, Raushan Tolonbaeva, Shirin Bekzhanova and Milana Nurtazina – who were all awarded all A grades or above in their IGCSE Examinations. We congratulate all of our students on their great results which they should be particularly proud of.
EDUCATIONAL PROGRAMS AT UWIS